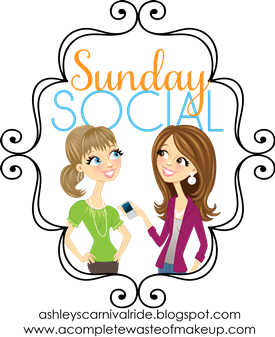 You know the deal... Now go link up!
Ashley
and
Neely
What is currently on your wish list?
A bigger Kurieg and a Silhouette... that's all I can think of now...
Share a new iphone, droid, ipad app you have recently discovered that we all need.
I'm not usually too quick to find new apps. I tend to just stick with the simple things.
What is a new fall TV show you have added to your DVR?
Supernatural (started at the beginning of October)
Burn Notice (starts in November)
Share your Social Media links for us to follow you on(pinterest, twitter, facebook, etc). Tell us which is your favorite and why
I am equally sold on all of them. They all have good qualities. Facebook because I can keep up with friends and make new friends, Pinterest because I can get new ideas for craft projects, recipies, or outfits without dealing with a bunch of drama, and Twitter because I don't have to deal with all of the game requests.
Feel free to connect with me on any of the social media's above! I love to have new friends!
What is a TV show or movie or song you could listen to or watch over and over and over and never get tired of...feel free to name one of each!
I can't decide between
OR....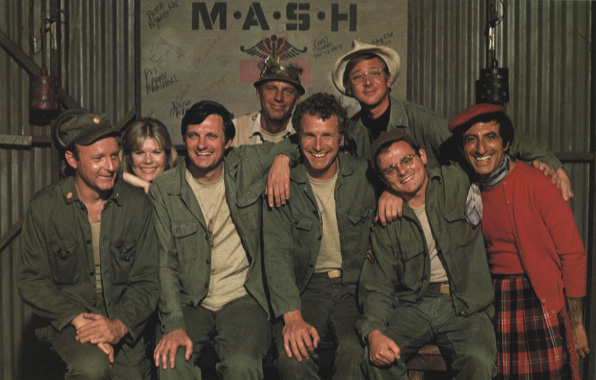 Movie is
The Lake House
And lastly is the song I can listen to....
Boston by Augustana
Fun fact about Augustana: One of their last shows before some members parted ways was at my college! I was so excited to see them!