Merry Christmas Eve y'all! I was tagged by Kelly at
Big Apple, Little Bites
for this Christmas tag. I figured what a better day to do it than the day before Christmas?! So let's get started...
1. What do you love the most about Christmas time?
It would probably be the decorating and gift giving. I love to surprise people with their gifts and I love being surprised.
2. Do you celebrate the holidays in style of is it Bah-Humbug for you?
My family celebrates in style. Everything in the house gets
"Christmas-itized"
--I'm making it a word.
3. Are you leaving anything out for Santa this year so he remembers to leave you presents?
No, I heard through the grapevine that Santa was trying to watch his weight (at least in my family), so I don't think I'll leave him cookies. Maybe I'll set out some carrots and hummus. :)
4. What is the one gift you are most looking forward to GIVING?
I'm pretty excited about giving all of my gifts this year. I don't think one thing sets out from all of the others.
5. What is your all-time favorite Christmas movie?
It's a tie between Hallmark's The Christmas Card and This Christmas. I love both of them.
6. What is your all-time favorite Christmas song?
Little Saint Nick by The Beach Boys most definitely! I fell in love with it after this commercial. I'm a huge Coca-Cola fan.
7. If given the opportunity, would you participate in an "Ugly Christmas Sweater" party and what sweater would you wear?
I would definitely participate in an Ugly Christmas Sweater party.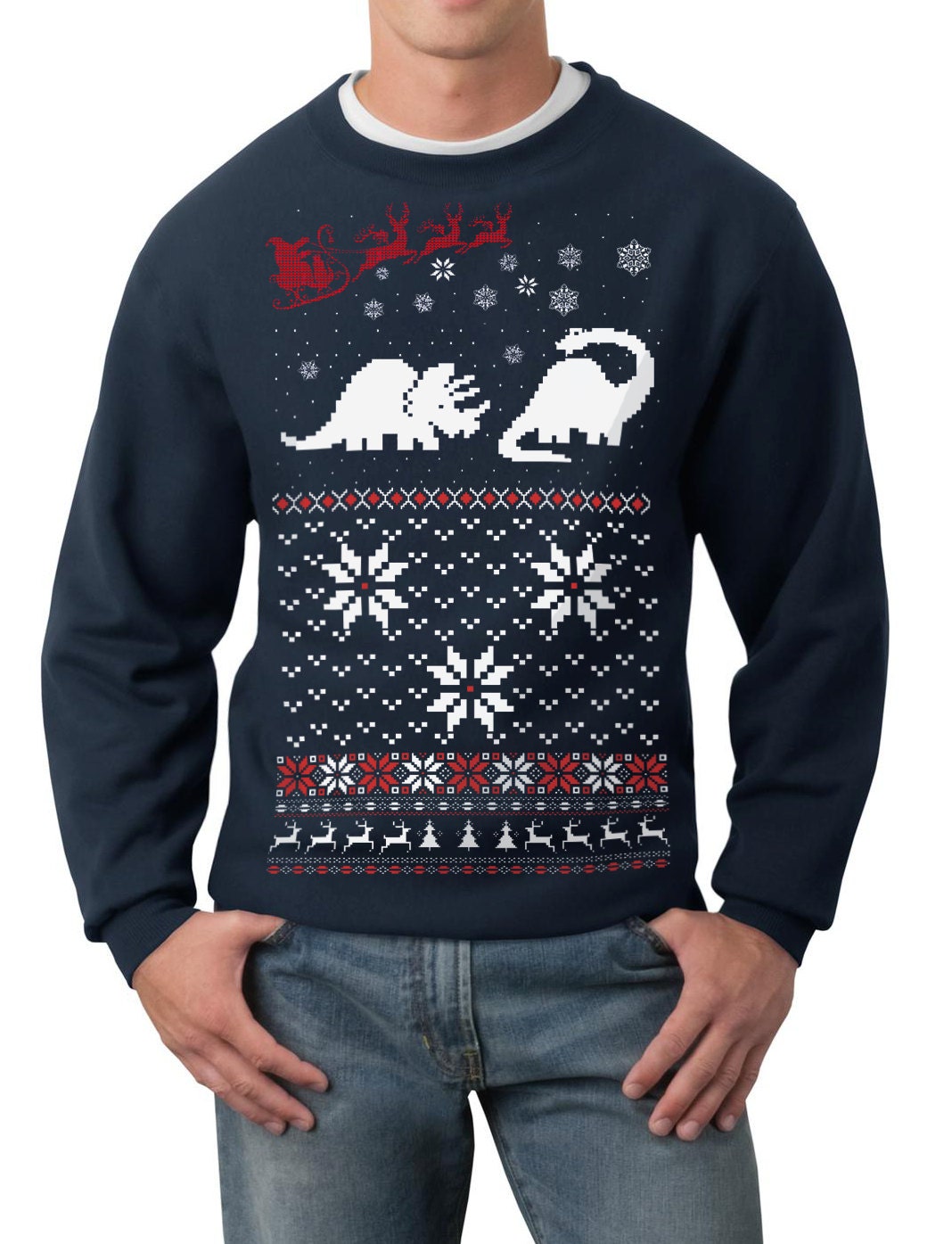 8. Have you started any Christmas traditions this year that you plan on carrying forward?
We haven't started any new traditions this year, I won't be able to see John this Christmas so I don't want that to be a tradition.
9. It's Christmas morning... what does it look like outside where you live?
This Christmas it will be kinda sunny. Sometimes we have snow but no luck this year.
10. You just found yourself standing under the mistletoe... who comes to give you a kiss first?
I would want it to be John, but he won't be here. Good thing we don't have a mistletoe up in our house! There is actually some growing up in the trees in our neighborhood though!
I hope y'all have a very Merry Christmas.