For five years now (count it, 5 years!) I've wanted to run in the Ukrop's Monument Avenue 10k! I remember running with my friend, Lisa, around the indoor track at Longwood and specifically telling her we should do that 10k.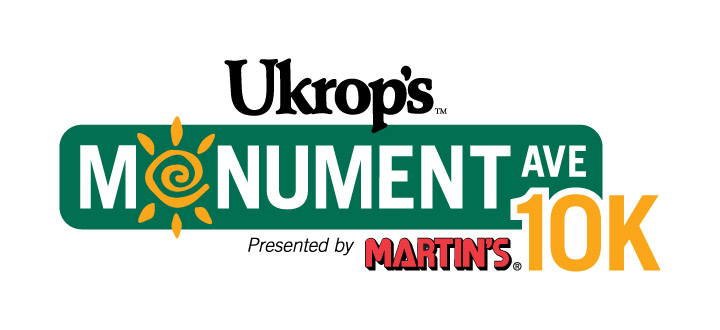 After having it be my goal to run a half marathon this past fall,
that being a fail
, I decided I was going to just do it. I officially signed up for the 10k early last week. I paid my money and come March I will be dragging myself and Lisa up and down Monument Avenue.
This is my first real race. I've done a few 5k's here and there, but they weren't anything super official like this. When I started signing up, they asked for which wave you would like to be put in, so I naturally chose one of the slowest jogging waves where the estimated finish time is 75 to 90 minutes. At first that seemed really fast, but when you think about it, it means I have to run each kilometer in about 9 minutes. I think I can do that. At least I hope after training I can.
Speaking of training, I started on Saturday with my training. I am pretty out of shape. Literally the last time I ran was about 10 months ago. Okay, maybe that's a lie, I ran at the beach this summer, but as far as training... I stopped last February I believe. So I really need to get back into that to get back in running shape.
I will gladly take any an all suggestions on running and training. (That means you my running friends...
Jen
,
Janelle
and
Chelsea
!)