The Holiday Cookie Contest finalists are in! For those of y'all just tuning in, a few weeks ago I submitted
two cookie recipes
to my local Holiday Cookie Contest. It was a local event where readers submitted their unique, interesting or special family cookie recipes. The top 10 finalists (9 from the staff hosting the contest and 1 readers choice) would move on to the next level to compete to the the best holiday cookie plus receive a delicious gift basket.
Even though I thought my cookies were the absolute best, the judges had different favorites in mind. Here are the top 10 cookie finalists in no particular order.
*All pictures from Richmond.com*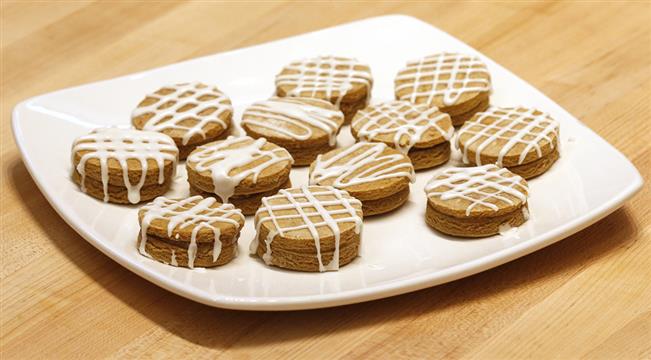 Black Walnut Filled Cookies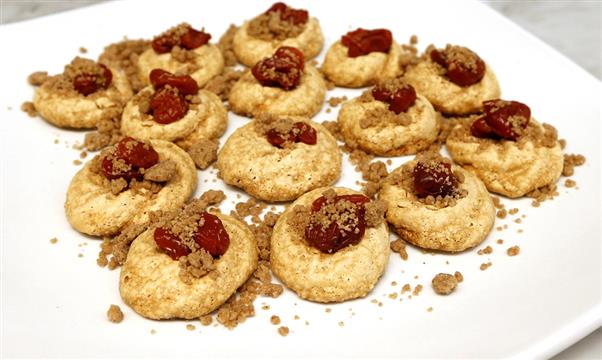 Cherry Cobbler Meringues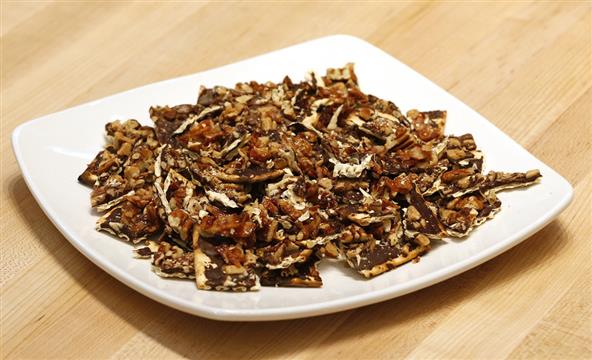 River City Reindeer Bark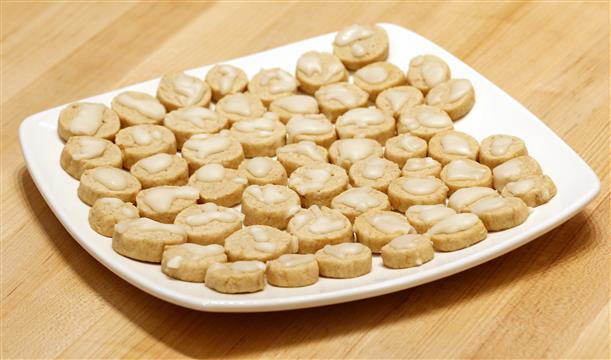 Apple Cider Shortbread Cookies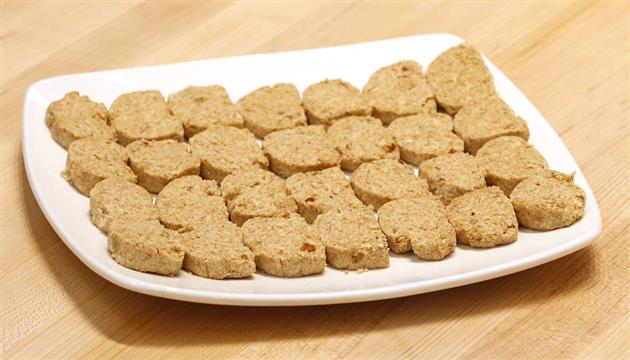 Browned Butter Pecan Shortbread Cookies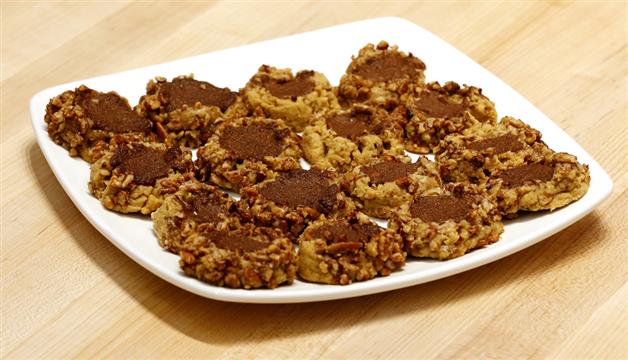 Bourbon-Chocolate Pie Pecan Thumbprint Cookies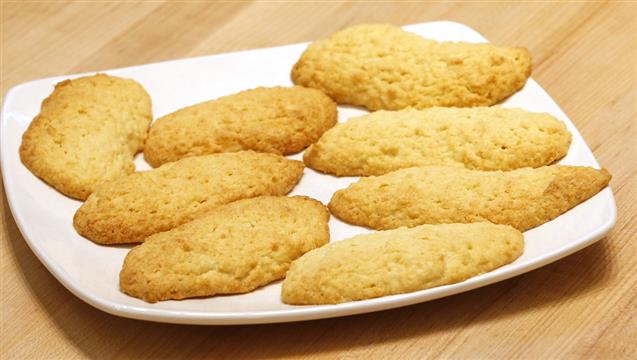 Reader's Choice: Mom's Portuguese Coconut Biscotti
Chocolate Dipped Biscotti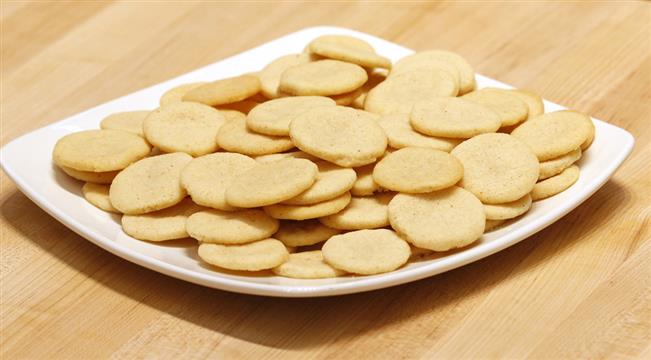 Mary Randolph's Tavern Biscuits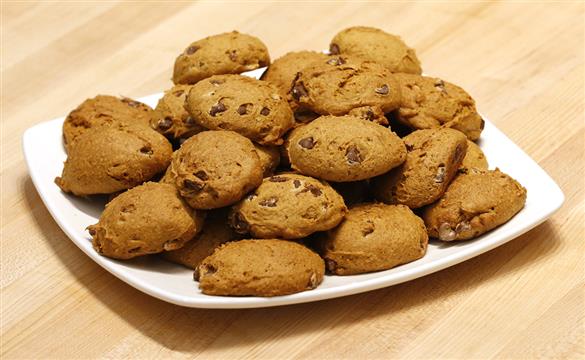 Gluten Free Pumpkin Chocolate Chip Cookies
If any of these cookies make your mouth water, you can visit the
Richmond
website to check out the recipe and try them for yourself!
What holiday cookies do you make?!