Welcome back to the second Chapter Chats. I hope y'all had a wonderful month and I'm so glad you're joining
Chelsie
and I again! Did y'all get a lot of reading in? I got more in this month than I did last month, so I'm feeling pretty accomplished!
Chelsie and I are also looking towards the future and want to start planning our second book swap.
Send me your e-mail
now if you are interested so you can be one of the first ones to find out all the details about our book swap! Swap sign ups will be in late September and books will go out in October!
Don't forget to follow the rules:
1. Follow the hosts (
Chelsie
and
Ashley
)
2. Grab the button to post on your blog (button below)
3. Link up your review or reading round up
4. Link up to your actual post and not your blog home page
5. Visit around and comment on a few blogs! You might find your next favorite book!
So in July I read: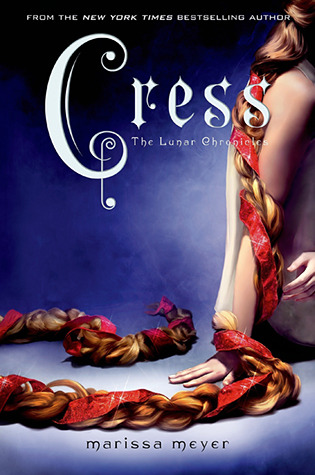 Cress by Marissa Meyer
Rating: A+
I absolutely loved this book. Yes, it is a young adult book and yes I am 25, but I still loved it.
This is the third book in the Lunar Chronicles series. Each of the books are introduce a new character and that particular characters life is strikingly similar to a fairy tale. If you couldn't tell from the cover, Cress is similar to Rapunzel. Cress (book 1) is similar to Cinderella and Scarlet (book 2) is Little Red Riding Hood.
In a nutshell, these books are the story of unlikely friends who join together to defeat the evil Queen of Lunar. Yes, that is a very simplified version of what the Lunar Chronicles is about, but honestly, these books are an easy read for adults but are still fun and interesting.
If you are looking for a fun, quick book to pick up for a summer read I would definitely suggest this. You might just get back in touch with your inner child.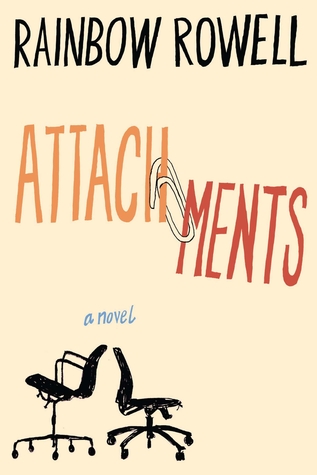 Attachments by Rainbow Rowell
Rating: A+
This is a cheer for the underdog type of book. It's romantic and funny with just a hint of sadness thrown in there as well. Definitely a good book to pick up before the fall is upon us again!
Lincoln has started a new job as internet security for a newspaper. He has to read emails and make sure the employees stay in line. However, he can't stop reading Jennifer and Beths emails to each other, nor does he warn them that they should not be emailing.
Follow Lincoln along as he reads the hilarious emails sent between the two friends and struggles with the moral issues of reading others emails... all while falling in love and having never laid eyes of the email sender.
Now I want to read what you've enjoyed over the past month! Link up with us below!