I don't know about y'all but by the time Wednesday comes around each week I feel like I've climbed a big mountain and I can almost see the top before I start coming down the other side. No? Just me who visualizes the week as a mountain. Oh well.
I had so much going on this week (and many weeks past) I figured I would sort of resurrect What's Up Wednesday / If We Were Having Coffee / Let's Catch Up / you get the picture.
Oh before I get too much into this post I wanted to send a huge shout out and thank you to my friend Monica! She inspired me to stop thinking of posts to write and actually write them. Plus she's pretty awesome in general... you'll see why in a minute.
What I loved about this past week//
My job! I got a new

full time

job at my company in late January. It's full time employee with benefits and day shift. I'm not in the lab anymore, I now work on bringing products into our company and help to get products made correctly. This past week I had my first product being manufactured. It was a really long day but super exciting. I can't wait to work on my next project!
What I'm looking forward to//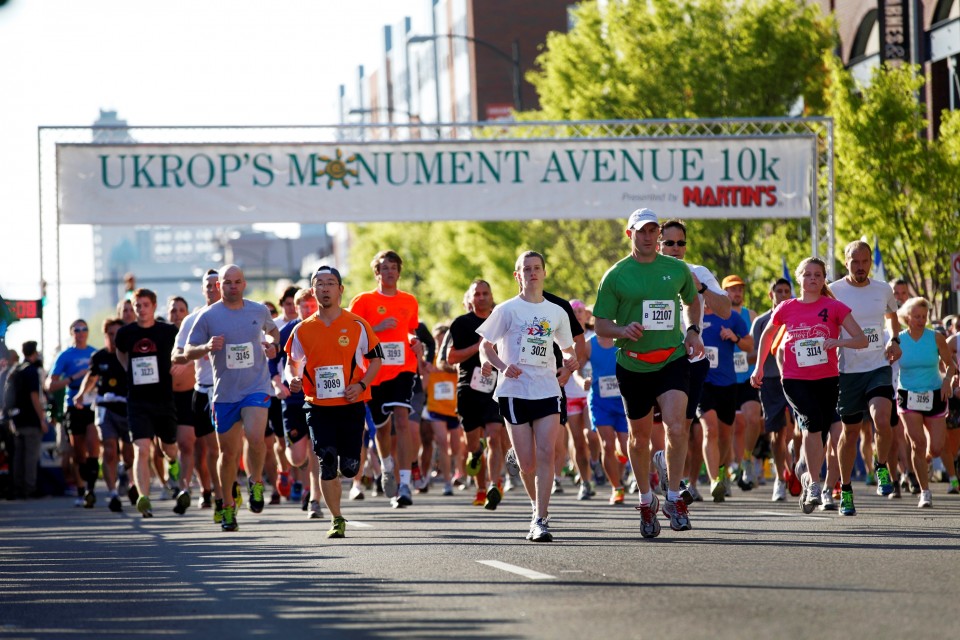 The Monument Ave 10K on Saturday. I haven't been training perfectly but I'm going to get out there and try my best. I strained my Achilles late last year and it hasn't quite healed yet. So I'm trying 30 sec / 30 sec during my runs. I'm excited to cross the finish line no matter how long it takes!
What I'm daydreaming about//
Hawaii, baby! My parents and I are going to Hawaii in September. This is my first time going and I'm super excited. Now it's time to start the weight lifting and toning to get in shape for all those beaches!
What I've been watching//
The X-Files! I've been

binge-watching it on Netflix because they decided to cut it from their shows.

I'm not very happy with you Netflix! Not Happy at all!
What I've been listening to//
Dylan Scott! He happened to be performing at Capital Ale House for free last Monday night. So Monica and I went. AND THEN because we donated to St. Jude's we got to meet him...in person! OMG! We were both so excited. I knew at least 4 of his songs that he played thanks to The Highway on Sirius XM! They are always playing upcoming artists new music. It was a pretty amazing evening! Ever since then I've been rocking out to his music!
Last December I discovered Young Living Essential Oils. They are so amazing. Do you ever feel like God put people and things in your life at the perfect time? Well, I feel like these are one of them. Anyway, I'm co-hosting a class about them tonight. I'm so excited to be a part of this. I will have to let y'all know how it goes!
Hope y'all have had a wonderful week as well!